Life Maid Simple & Spotless Commercial Cleaning Services

will impress your clients and staff!
We have a reputation that's spotless.
We DISINFECT as we CLEAN, using hospital grade cleaners.
Our Staff is professional, fully trained, background checked, and insured.
Locally owned and operated.
Open 7 days per week, Day and Night.
The owner conducts regular cleaning audits to ensure consistent, high quality cleanings.
More than half of our staff has been employed with us for more than 1+ years (due to our family oriented schedule and benefits)!
We know cleaning is more than emptying garbage's unlike the competition.
We have many satisfied local clients that include car dealerships, apartment complexes, salons, warehouses, showrooms, restaurants, office buildings, and much more!
We are committed to providing you with the highest level of customer satisfaction possible, and continue to be much more thorough than other cleaning companies.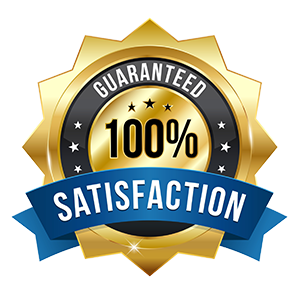 Whole Office:
Complete dusting
Vacuum all carpets
Remove cobwebs
Dusting light fixtures
Remove trash
Clean mirrors and glass surfaces
Pick up/straighten up
Wash all floors
Bathrooms:
Clean/sanitize sinks
Clean/sanitize tubs, showers, toilet
Clean Bathroom doors
Clean mirrors
Dust light fixtures
Polish fixtures
Wash floors
Remove trash
Replenish paper goods/soap
Kitchen:
Clean all counter tops
Clean inside/out microwave
Clean stove top
Wipe down cabinet facing
Clean outside of all appliances
Clean/sanitize/polish sinks
Wash floors
Remove trash
HOW TO CHOOSE THE RIGHT COMMERCIAL CLEANING COMPANY
FOR YOUR OFFICE SPACE
Maintaining a clean and sanitary office environment is essential to the success of your business. Most companies, like yours, will hire a professional cleaning service to take care of this rather than hiring a full-time janitor.  There are several office cleaning companies in our area, so you'll have to choose the one that's the right fit for you. Though you may be looking to save money, the company with the lowest cost is not always the best deal.
Ask to see proof of insurance. You want a cleaning company that has its own insurance so that you can be sure that you will not be liable should a cleaner become hurt while cleaning.
Life Maid Simple & Spotless is fully insured through The Hartford and can easily add you on our insurance as a 'Certificate Holder' which gives you more protection.
Read through the contract. Most companies will want you to sign a contract, locking you into their service for a given amount of time.  However, you need recourse if you aren't happy with the service that the company is providing.
Life Maid Simple & Spotless does not use contracts.  If for any reason, at any time, a client would want to end commercial cleaning services with us we would never want them to be stuck in a contract.  Due to our quality work, this has never been a problem.  Satisfaction is guaranteed.  If a client has an issue with a cleaning we would correct it immediately!
Consider the experience of the company. Some companies will have years of experience behind them, which means that you can be sure that they have developed a system for cleaning and are comfortable handling any cleaning issues involved.
Life Maid Simple & Spotless has been cleaning local businesses and homes for over 10 years.  We do regular quality reviews, and have a system that works, and guarantees quality.
Get references from the company. A quality company will be able to provide you with references from its clients. Contact these references and ask how happy they are with the commercial cleaning services that the company provides.
Life Maid Simple & Spotless has excellent references, and you can also check out many reviews from clients on our Facebook page.
Ask the company if they disinfect as they clean. You may notice viruses spread, especially around cold and flu season which can cause a loss in revenue due to employees becoming ill.  Most cleaning companies use the cheapest products available that don't disinfect against germs or common viruses.
Life Maid Simple & Spotless uses the best products available to protect your employees, and theirs.  Our product cleans as it kills 99.9% of bacteria and viruses such as Influenza, etc.  Many of our local hospitals use the same product.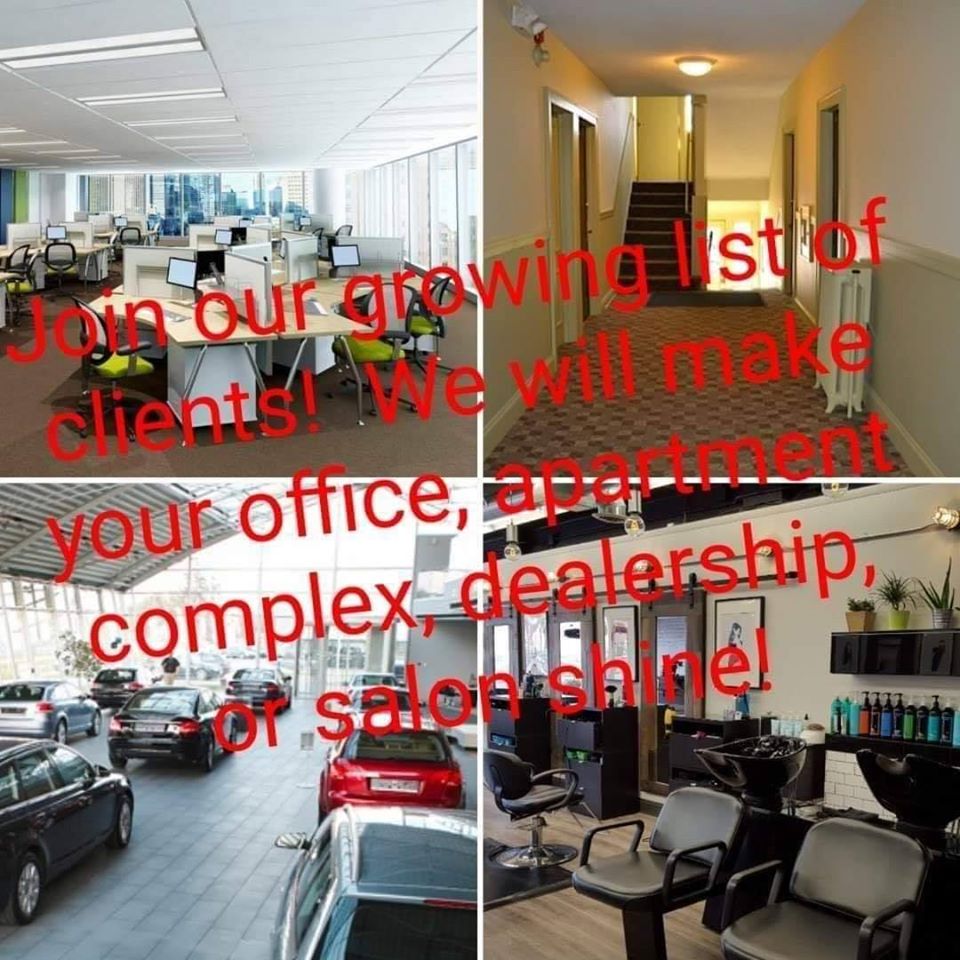 Commercial Cleaning Quote