[vc_row full_width="stretch_row"][vc_column][foundry_hero layout="intro-button-alt" parallax="parallax-off" image="10007″ button_text="Free Estimate" button_url="https://lifemaidsimple.com/request-quote/"]
Keeping Life Simple and Homes and Businesses Spotless since 2006
Live a simple life with a spotless home and business
[/foundry_hero][/vc_column][/vc_row][vc_row full_width="stretch_row"][vc_column width="1/6″][/vc_column][vc_column width="2/3″][vc_column_text]
High Quality Residential and Commercial Cleaning
Life Maid Simple & Spotless provides a variety of residential and commercial cleaning services that you can customize with family & pet friendly cleaning products, that you can customize to fit your needs, whether it is residential house cleaning, maid service, office cleaning, common area maintenance, construction clean up, restaurant cleaning or other commercial cleaning.  Put your mind at ease knowing that we only use family and pet safe cleaning solutions and pet minded services.
SERVICE AREA
GRAND OPENING IN VERMONT AND MASSACHUSETTS!  NOW PROVIDING SERVICES IN AND AROUND:
Bennington, VT
Parts of Berkshire County, MA including Pittsfield, Richmond, Lenox, Lee, Great Barrington, Stockbridge, West Stockbridge and Alford.
Serving the Capital District for over 12 years!  Including Saratoga, Schenectady, Albany and parts of Montgomery and Rensselaer Counties, New York.
Please call us at 518.384.DUST for questions about serving your area.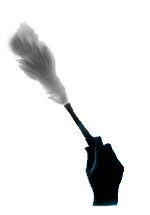 EVERY DETAIL MATTERS
We are fully insured and offer free estimates.  We offer professional, residential house cleaning as well as commercial cleaning services. We have the experience and professionalism you need in a residential or commercial cleaning company.  Hire Life Maid Simple to clean for you, so you can run your business and life without the worry of a dirty home or office!  We work harder to uncover our customer's needs and then do everything we can to exceed customer expectations. Our staff is thoroughly trained so that your property is cleaned properly for the most professional appearance.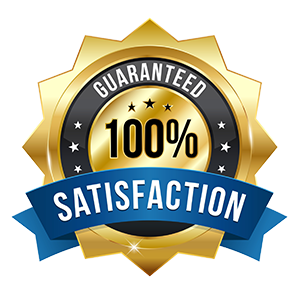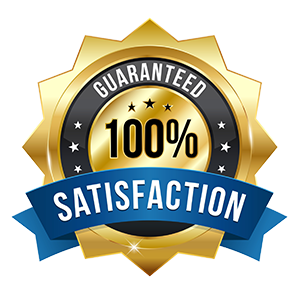 [/vc_column_text][/vc_column][vc_column width="1/6″][/vc_column][/vc_row][vc_row][vc_column][foundry_blog type="masonry-3col"][vc_separator][foundry_testimonial_carousel][/vc_column][/vc_row]